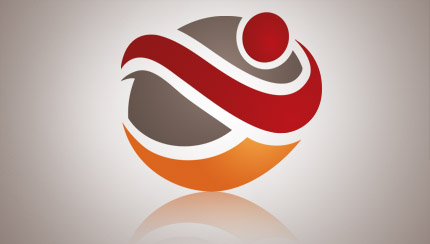 FREE
Teleseminar
Every Wednesday at 1 PM,
hear an exclusive 30 minute program on how to achieve your training goals – complete with questions and answers.
More
Personal
Coaching
Maybe you're aiming for a 10K -
or maybe you're ready to tackle the Ironman. Watch this video on how to
find your training rhythm.
More